Come Join Our Family – A Lifetime Relationship
We are always prepared for any pet's needs and ensure that your pet will receive the best care and love. Their happiness and care is our priority and we strive to provide a service we would want our own pets to receive.
95% customer satisfaction
Welcome to doggy bootcamp
Each package includes 1 free session and no consult charge (so you get value of 150$ for free with every package)
We do day trains where the dog stays with me for "school" so around 6-8 hours and I teach them general skills, impulse control, relaxation, leash manners, stuff like that. At the end of the day I give a short lesson explaining everything as well as videos showing and explaining in depth how and why we are doing what we are doing. 
We also offer board and train which is where the dog would stay with us for the full amount of time, 2-6 weeks and we train everyday. This includes daily play, walks, videos and email updates, and 3 in home visits afterwards as well as lifetime support. This varies per amount of time.
Training & Behavioral Specialists
Come Join Our Family – A Lifetime Relationship
Whether it's for basic manners or more complex behavioral issues, our trainers are focused on not only training your pet, but teaching owners how to effectively communicate with them, without using fear, submission or intimidation.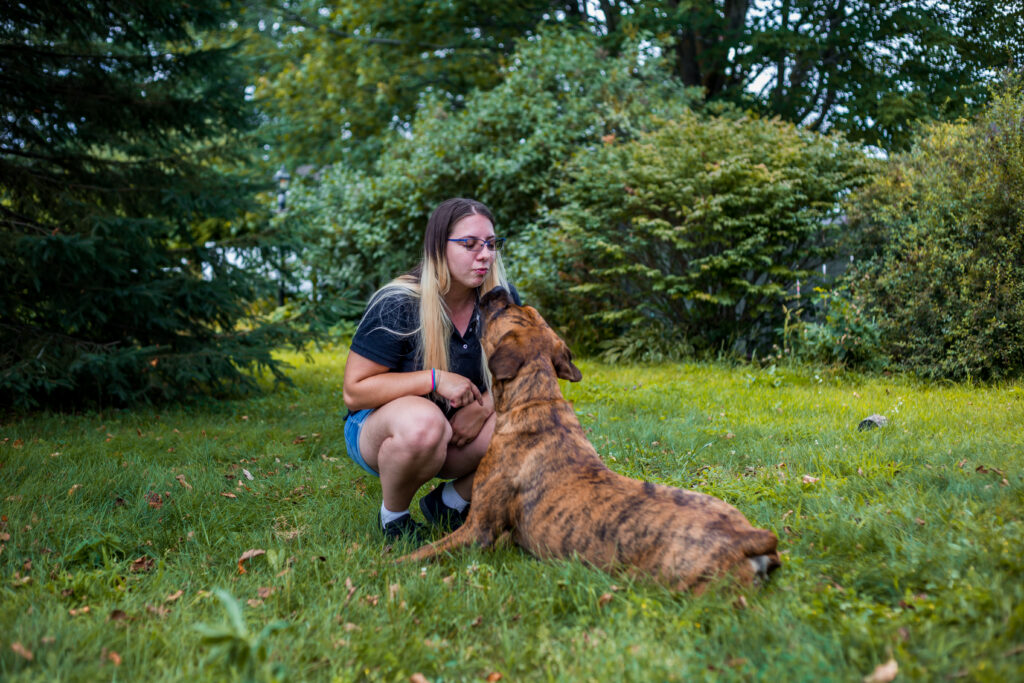 Come Join Our Family – A Lifetime Relationship
 We stay on the cutting edge of animal behavioural science. Offering the most effective, veterinarian-backed training methodologies in Canada.  R+, Science-Based Training. Providing a range of both private and group classes to fit your specific needs, all of our trainers are equipped to help you achieve your goals. From impulse control and obedience to complex commands and tricks—no pet is untrainable. behavioral specialists dog training pet services
(Training Assistant, groomer)
Arya has been part of the team since our founding. As a professional trainer, Arya has a magic touch in molding pets' behavior by building positive experiences and promoting a strong relationship between human and pet. Arya always has a positive outlook when it comes to training your fur babies.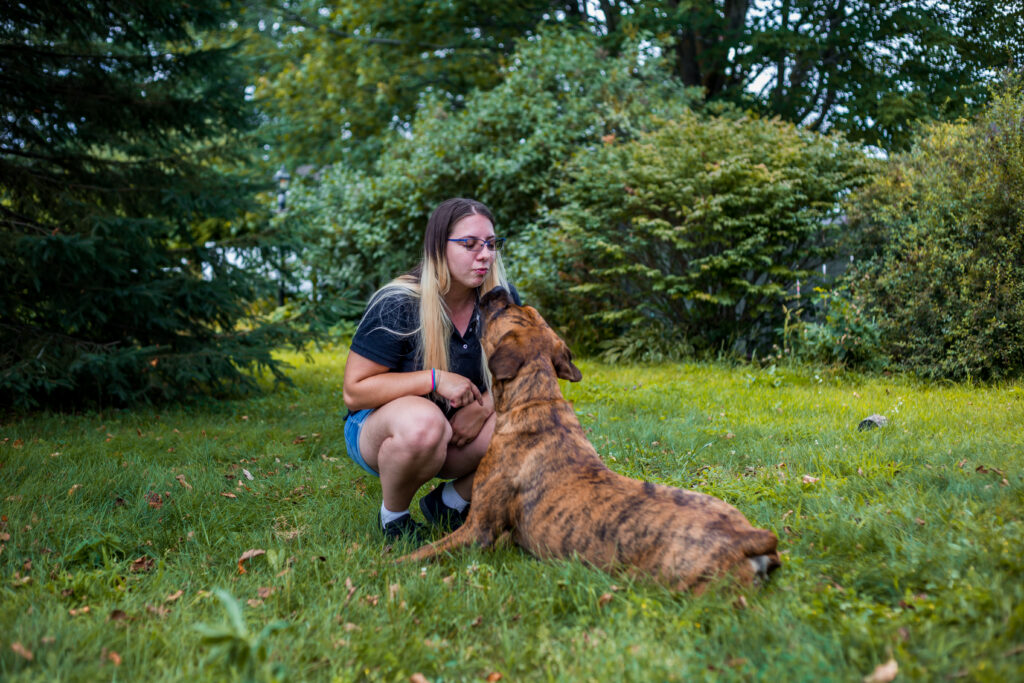 (Head Trainer/Owner)
Growing up my father was a breeder (Siberians) I learned a lot from him, including how to properly use and fit a harness, potty training, basic obedience, proper socialization, and feeding. We trained Iditarod dogs. Some even went on to win Yukon Quest.
Two years ago I got my service dog, which I trained myself and dove into the dog world with both feet.
Earlier this year I started working part-time at a doggy daycare/cage free kennel. It has taught me a lot about how to handle more than 10 dogs in any situation.
I am a Pawsitive reinforcement trainer who leans R+. What that means is I don't use fear based methods to walk, train, play, teach your fur babies.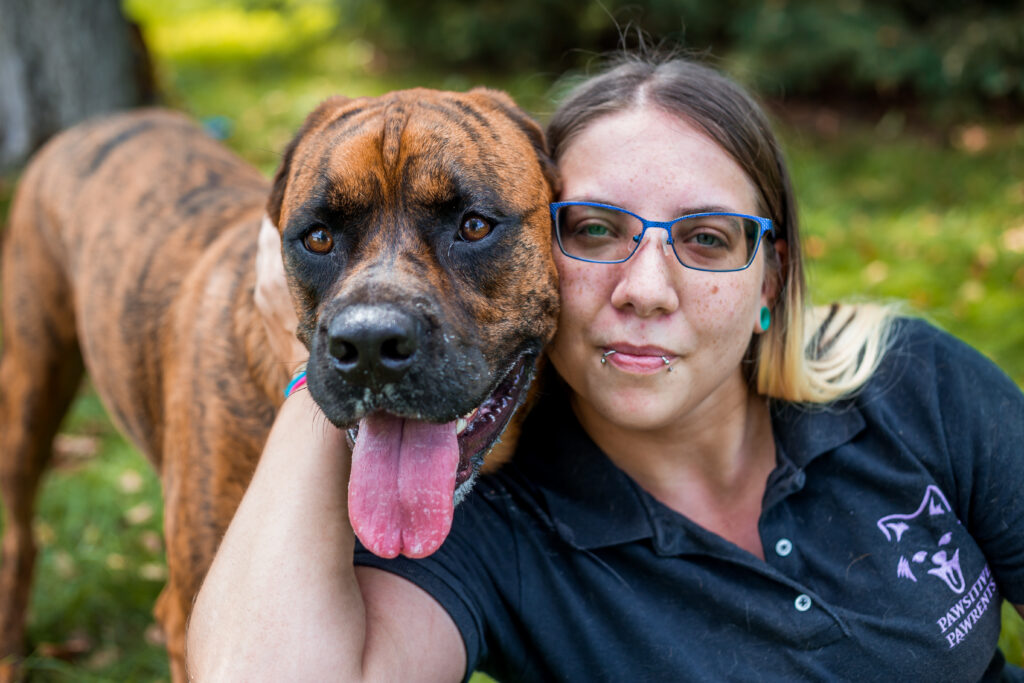 Stay Tuned With Our Updates
95% customer satisfaction