Welcome to Pawsitive Pawrents, where we help you and your furry friends live happily and harmoniously
together. We are a team of professional and certified dog trainers who are passionate about dogs and
their well-being. We offer a variety of training options to suit your needs and goals, from basic manners
and obedience to complex commands and tricks. Whether you have a puppy or an adult dog, a small
breed or a large one, we have the right solution for you.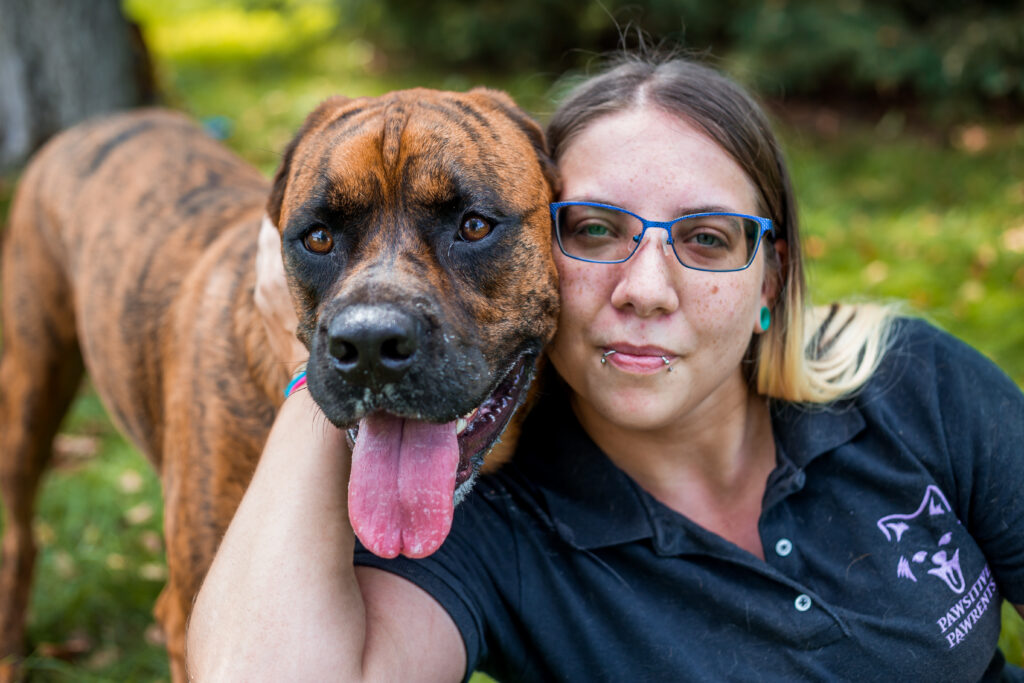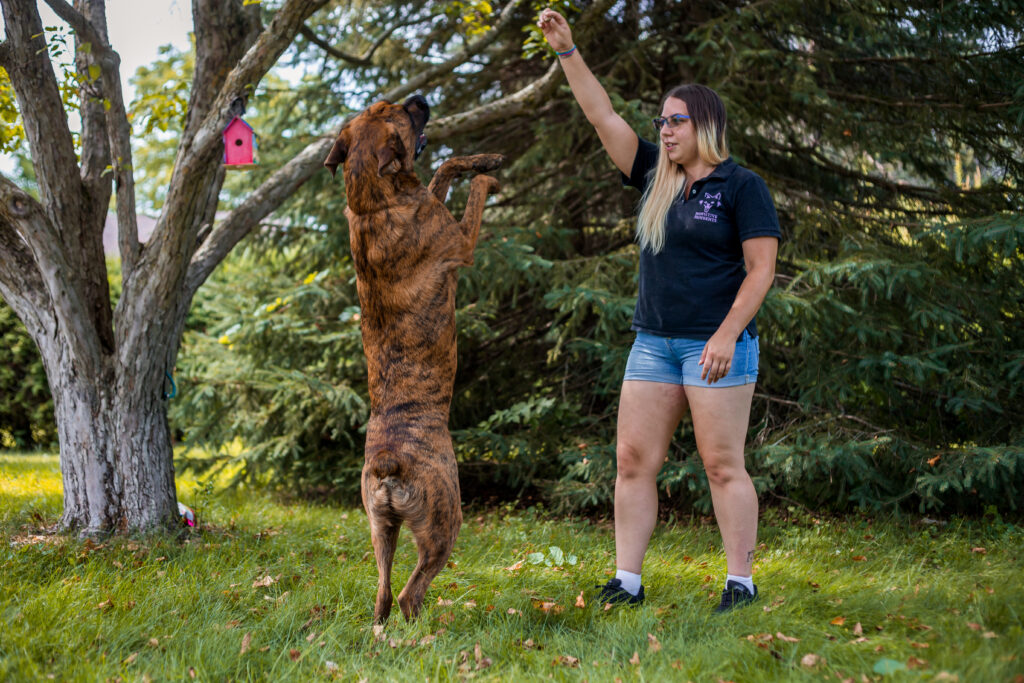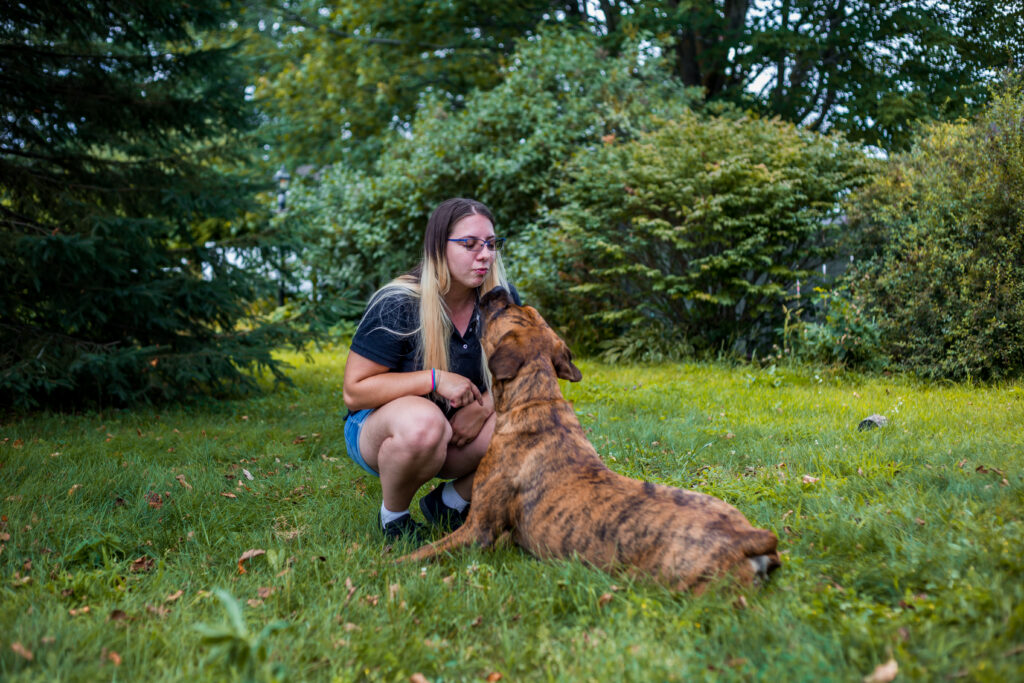 I have a lifelong passion for dogs and their well-being. My father was a Siberian breeder and I learned
from him how to train Iditarod dogs, some of whom became Yukon Quest champions. I also trained my
own service dog and gained valuable experience working at a doggy daycare/cage free kennel. I can
handle any number of dogs in any situation with confidence and care.
I am a positive reinforcement trainer who uses R+ methods. That means I don't rely on fear or
intimidation to teach your fur babies. I use rewards and encouragement to help them learn new skills,
have fun, and bond with you. 
Arya has been with us since we founded Pawsitive Pawents and a professional trainer. She has a
knack for shaping pets' behavior with positive reinforcement and creating a strong bond between
pets and their owners. She is always upbeat and enthusiastic about helping your furry friends learn
new skills and have fun
Our training philosophy is based on positive reinforcement and R+ methods, which are endorsed by
veterinarians and animal behavior experts across Canada. We don't use fear or intimidation to teach
your dogs, we use rewards and encouragement to make learning fun and enjoyable for them. We also
teach you how to communicate with your dogs effectively and build a strong and positive bond with
them.
We are more than just dog trainers, we are dog lovers. We treat your dogs as our own and make their
happiness and well-being our priority. You can trust us to handle any dog's needs with professionalism
and compassion. We also provide regular updates on your dog's progress through videos and emails, and
we offer lifetime support whenever you need it.
We are proud to serve the communities of Ottawa, North Gower, South Gower, and surrounding areas. Contact us today to book a free consultation and find out how we can help you and your dog achieve your training goals.