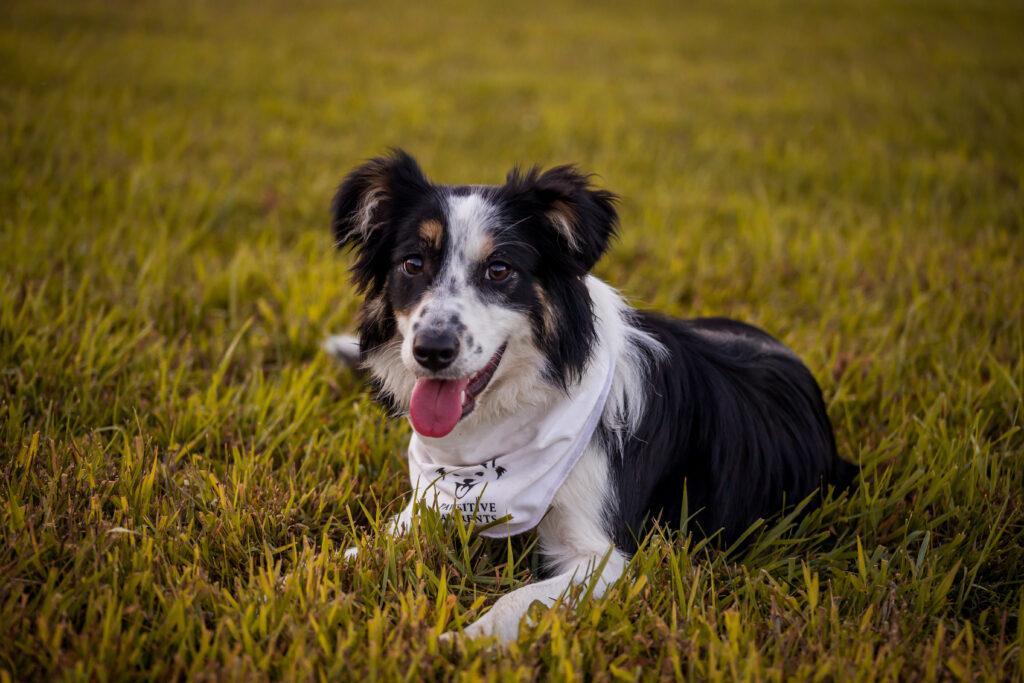 give your dog the best of both worlds: professional dog training and fun-filled playtime? Then you will love our Day Trains For Dogs program! This is a one-of-a-kind service that offers your dog the opportunity to learn new skills, have fun and make friends in a safe and supervised environment.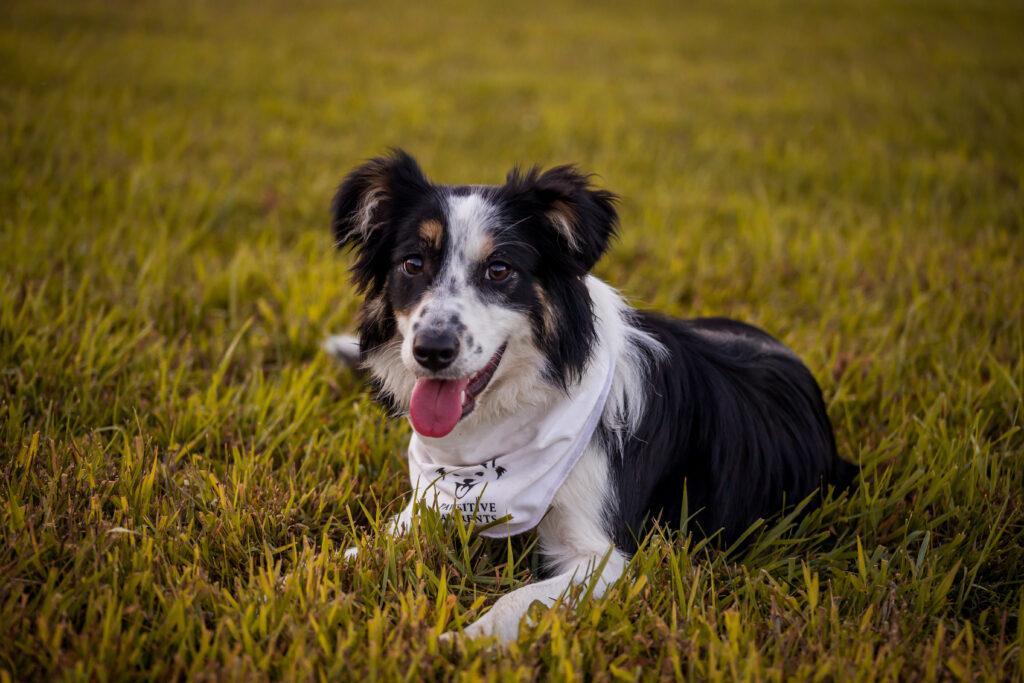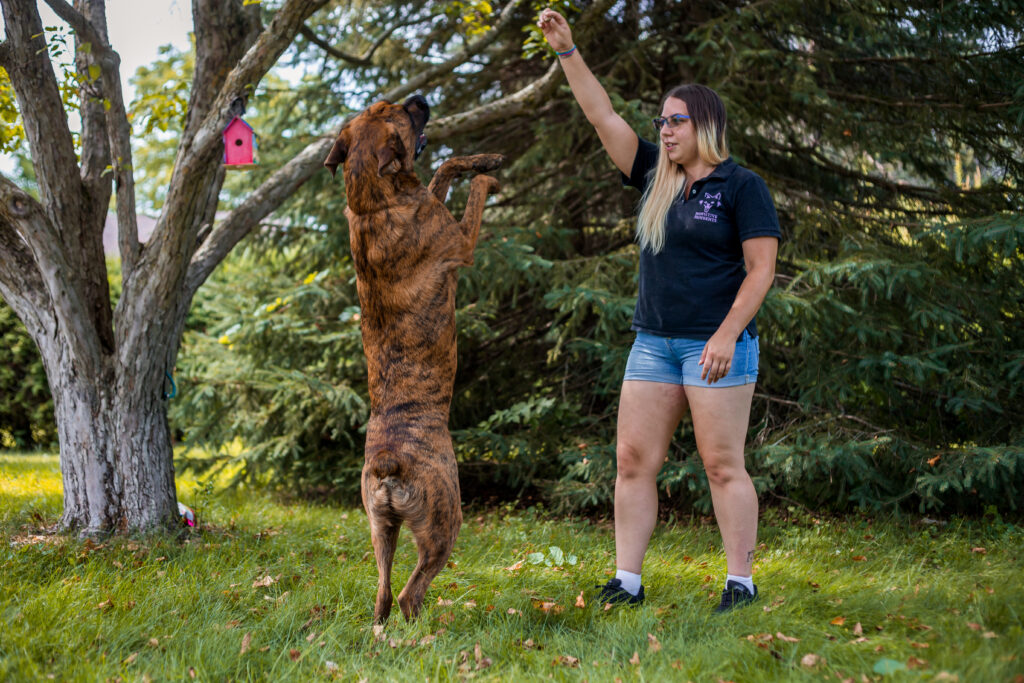 program is perfect for busy owners who want to provide their dogs with quality care and education. It is also ideal for dogs who need extra attention, guidance or stimulation. Whether your dog is young or old, shy or outgoing, calm or energetic, we can help them reach their full potential. All this for only 125$ per day!
Space is limited, so don't wait any longer and book your spot today! You and your dog will be glad you did!